The name decision for DIXIE is made. And now we even got a date for us to pick her up in Kittery, ME, and it will be on November 12th. Dixie will come fully vaccinated and spayed.

We will have to make arrangements for an overnight stay in southern Maine so we can get going early on Sunday.

Btw. Dixie has 2 siblings "Winnie" and "Wesson" still waiting for adopters. It could be someone wants to adopt a cute puppy here.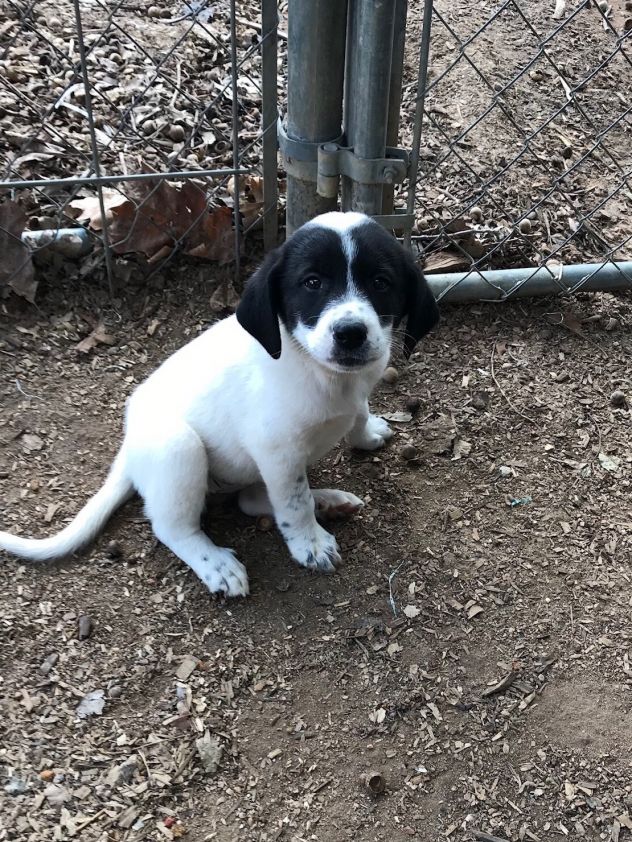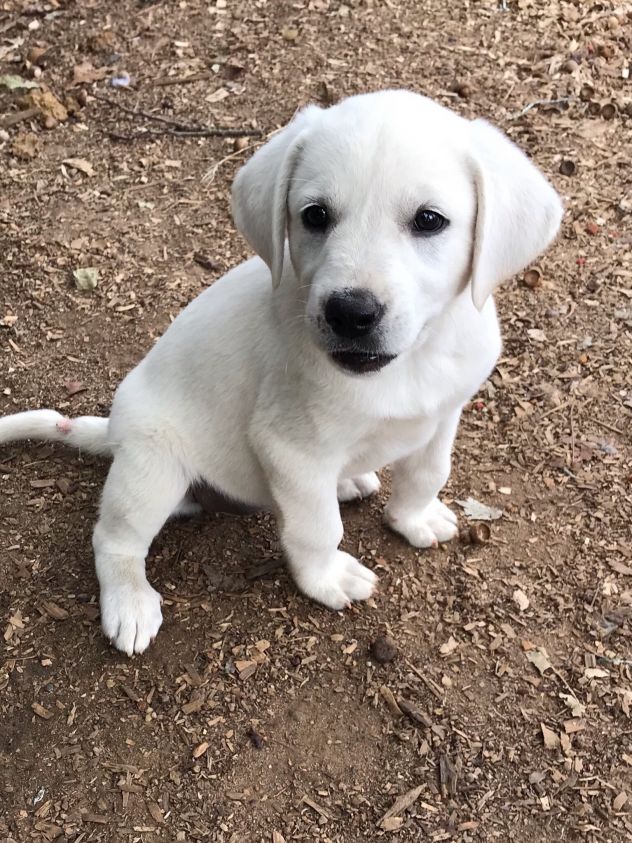 Winnie Wessen

While we are all excited, we will have to ride off a storm coming up tonight and lasting through out tomorrow. Remembering the wind a few days ago we will be smart enough to fill a few containers with water, cause we never know when the next tree will fall hitting the power lines.